Swastik Agro Foods  is the aspiring food conglomerate that has entered the exciting world of ready to eat foods with SWEET CORN KERNELS and COB under the brand SUPER CORN !
This newly launched group aims to produce, sell and market various food products in the space of healthy and tasty foods to the consumers and businesses alike.
Having said that our vision is to grow with innovation in the space of food by investing in product & technology research with an endeavour to bring natural and processed healthy foods to our customers all over the world!
"Experience the taste of Nourishment"
Special revolutionary processing and packaging technology Swastik Agro Foods creates the  magic!
It allows the product to be sterilised and packed in such a manner that it stays fresh and free of any micro-organism growth even if kept at ambient temperature for 9 months! (This duration could vary depending upon the vegetables and mix.)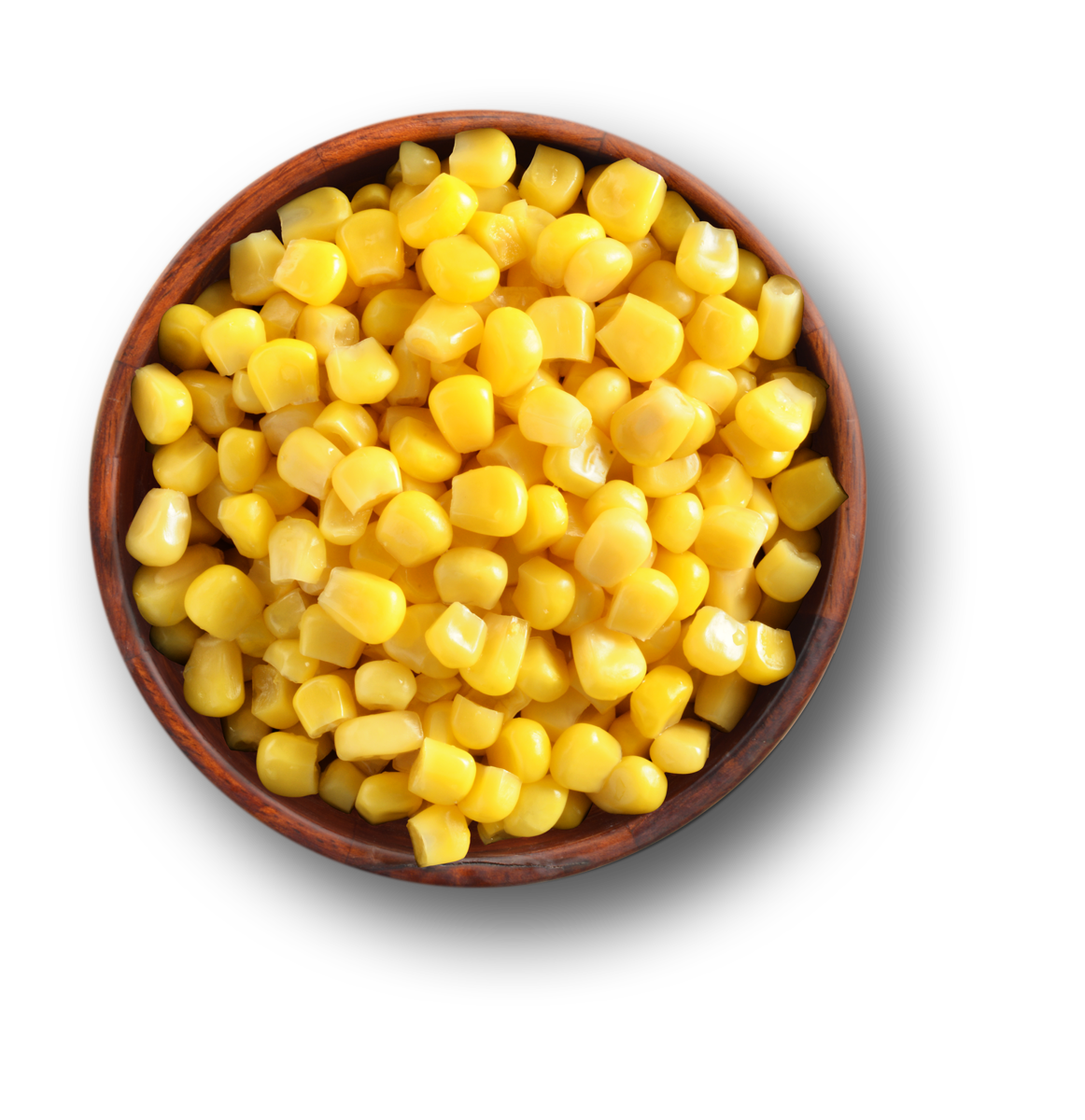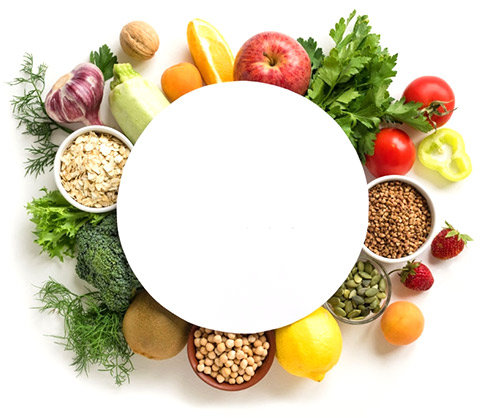 Innovation encompasses any initiative or idea that minimizes
the need for excessive effort, monetary expenditure, and time consumption.