Be a part of
Super corn Family
Get hands on with our receipe ideas.
Supercorn.
Super for you.
We source only the highest quality corns to have
that are as good for you as they are delicious to eat and cook.
We ensure that the corn is processed within a maximum of 14 hours from the time it is harvested from the farm.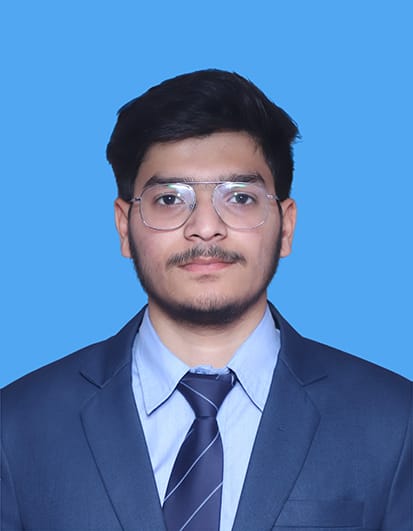 Aryan Chandra
Student Jamshedpur / Tatanagar
As a bachelor I feel super corn had solved most of my confusions for the snacks time . this is a simple solution top make the snacks faster in short of time . whenever I feel hungry I take corns and make chaat of it. Really supercorn is a very good product to use . everyone should try once.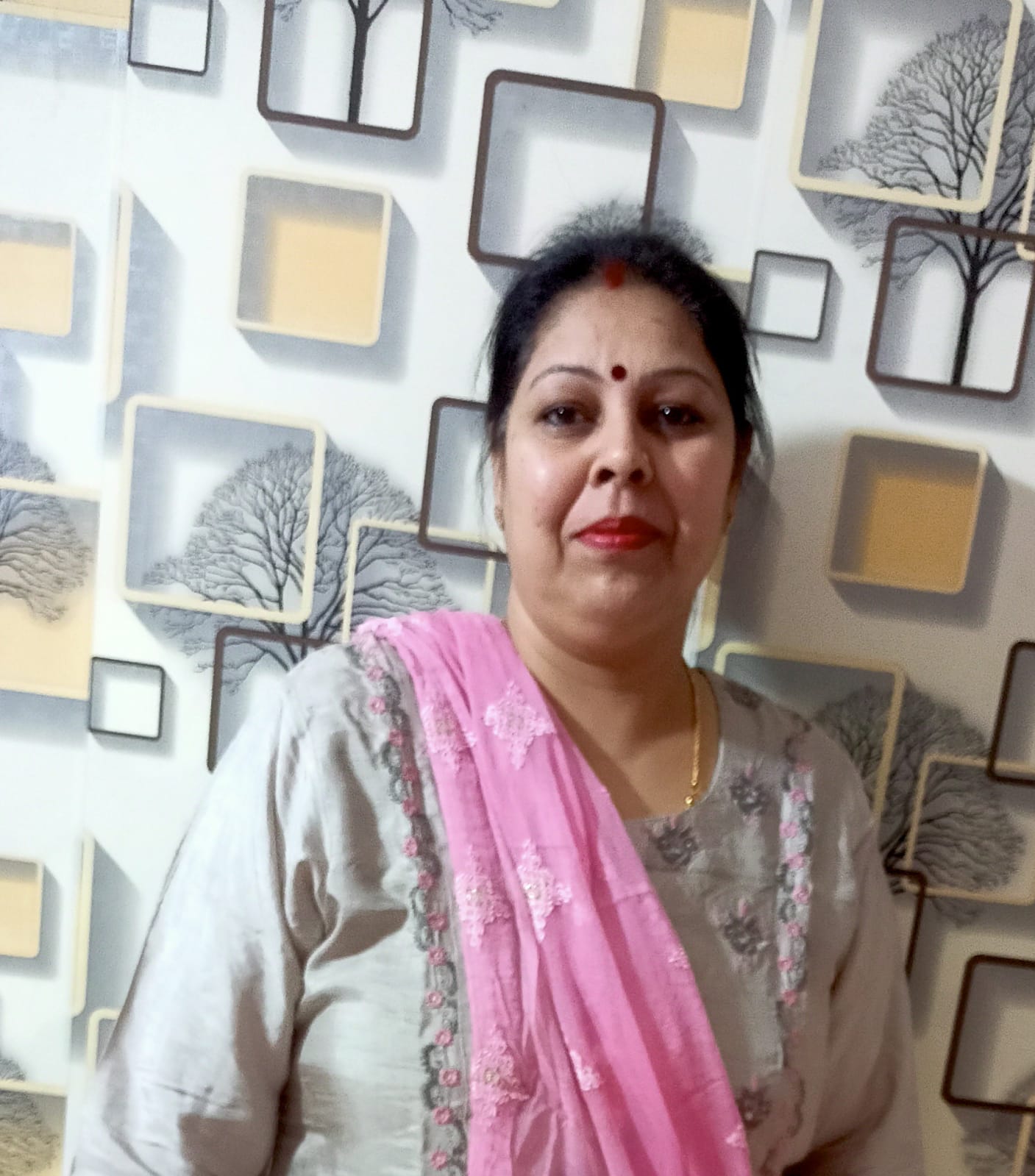 Shikha Tripathi
Housewife, Blr
Uses Super Corn for Breakfast & Salad. Most importantly, gives to her grown up kids - working professionals when they are working late night.
Shalini Tripathi
Housewife,
Super Corn serves as a wholesome Breakfast for my husband before going to Office. And my kids simply love Super Corn.
Richa Jha
Housewife Jamshedpur / Tatanagar
Supercorn is very tasty, we have it in our evening snacks and my child also likes it. As my child never use to eat palak bt when started cooking pakal corn they love to eat. It is helthy to eat and can be used in different recipes .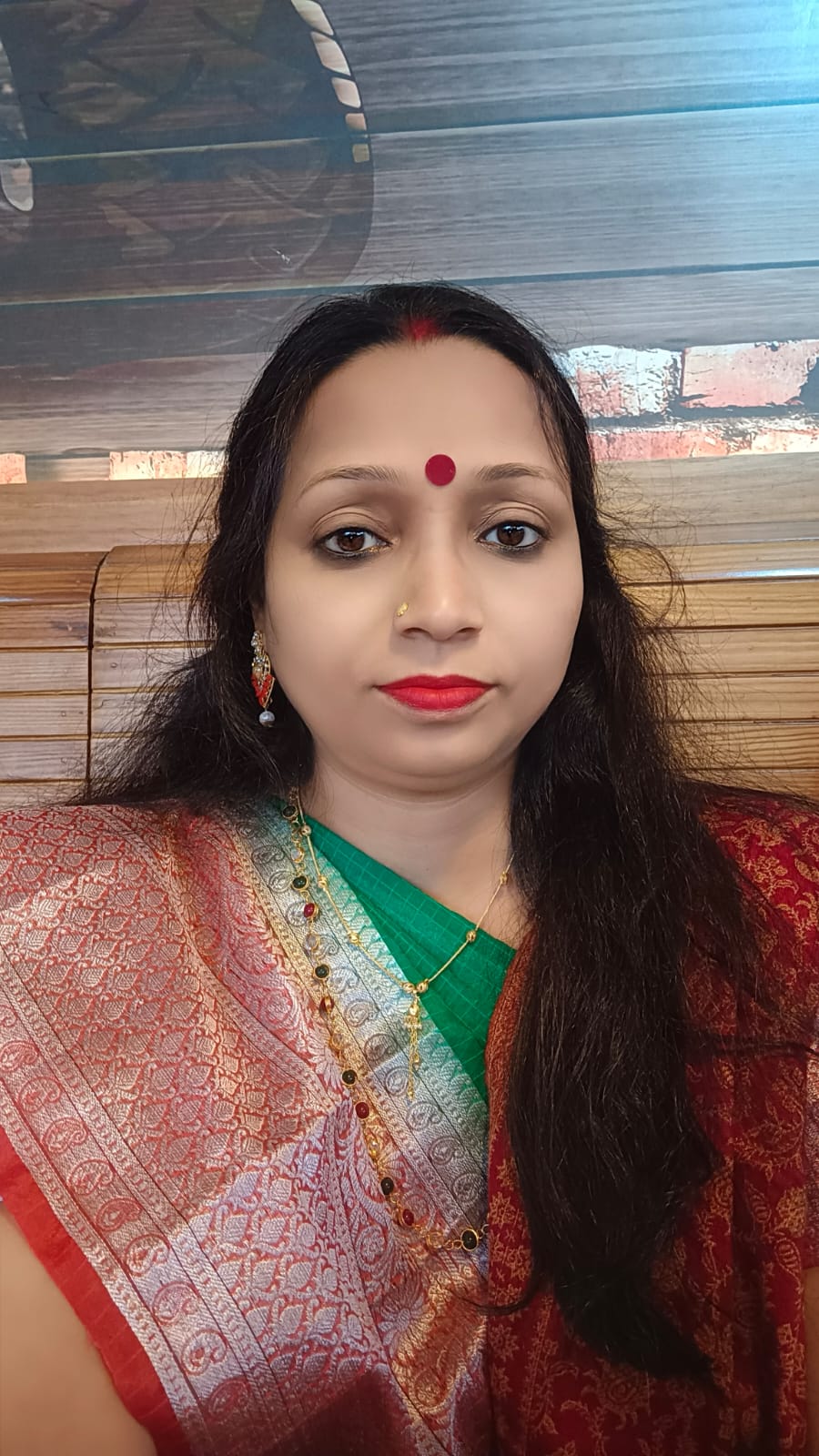 Nutan Jha
IT Professional Patna
This Supercorn is really super in taste and nutritional values. It sis good for health and easy to cook and have.Its flavoured ready to eat corns are awesome in taste.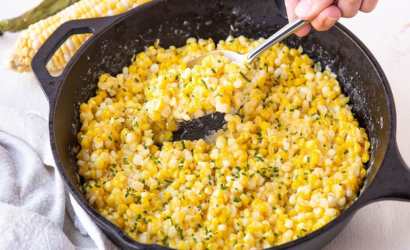 Categories
Recipe
Ut wisi enim ad minim veniam, quis nostrud exerci tation ullamcorper supit lobortis nisl ut aliquip ex. Wendy Cheese Lorem…
Categories
Recipe
Ut wisi enim ad minim veniam, quis nostrud exerci tation ullamcorper supit lobortis nisl ut aliquip ex. Wendy Cheese Lorem…